This page is about noticing
and commenting on what I notice.
Inspired as I am by people,
and life in all its guises,
and art and colour,
and words,
it seems too good an opportunity
to speak it back to the Nature which gave it,
through you, dear reader!

Enjoy, share, or walk away.

But please, please do keep noticing,
and
celebrating what you notice!

Powered by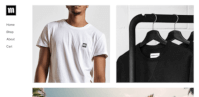 Create your own unique website with customizable templates.